We have a Private Photographer option.
Here is what is included with your Photographer Add-On:
Underwater Photography/Videography
Group Photos from the vessel
And multiple aerial photos from a drone.

 
Here's how it works:
A Professional Photographer will join you on your boating adventure and document your trip and provide you all of the photos as well access to a private portal that will allow you to individually purchase a wide variety of prints.
Are you interested in a fully edited slide show or video?
Ask you photographer on the day of your trip. They will be happy to give you more information about how that could be accomplished. Each project is unique and comes with its own challenges, but rest assured, our photographers have seen it all.
Want a way to take all of your memories with You?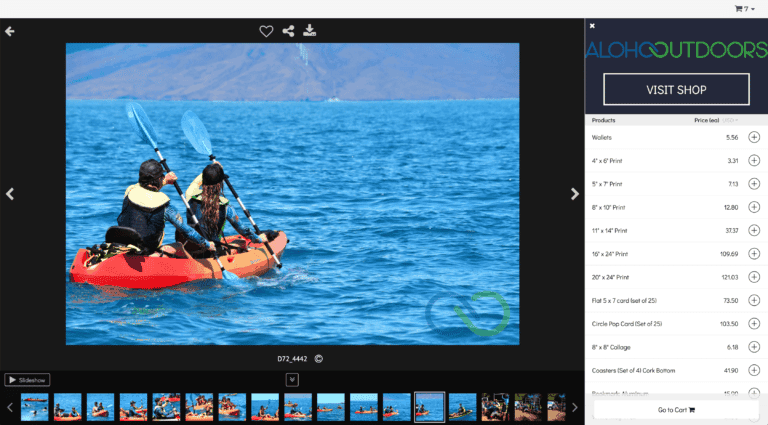 No matter what you are looking for in a Hawaiian vacation, Maui can give it to you in spades. Need a photographer to capture the moment?
Reasons for a photographer:
All of our Photographers are experienced water professionals and know their way around Maui.
So, You're probably asking how much all of this costs? It's simple, $50 per hour added on to your boat rental.
Check Out some of Our other Happy Photography Clients at our Photography Studio Here
(note that all photos are private and secured by a password that will only be provided to you unless you specifically state that you would like them made public for your friends and family to see)