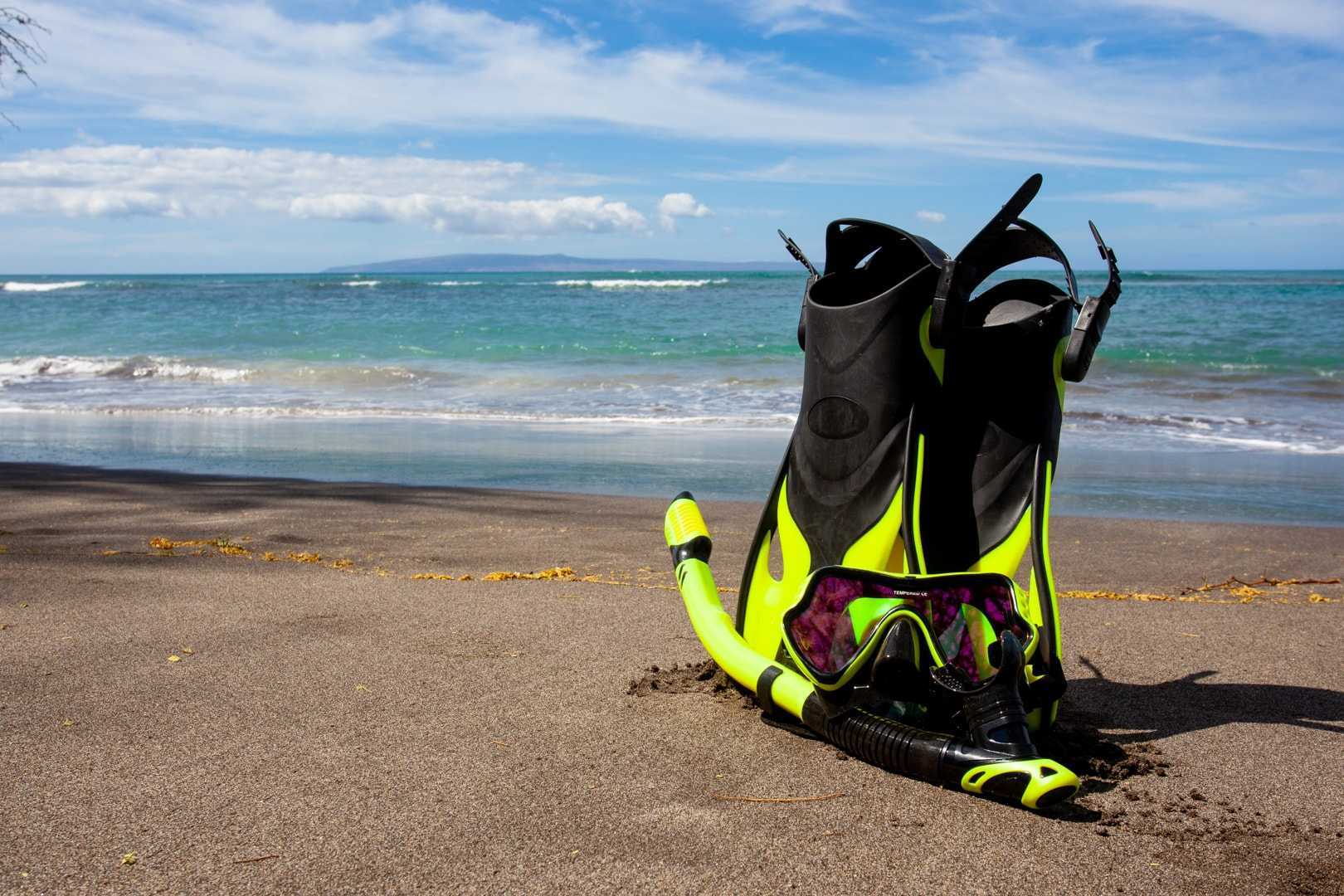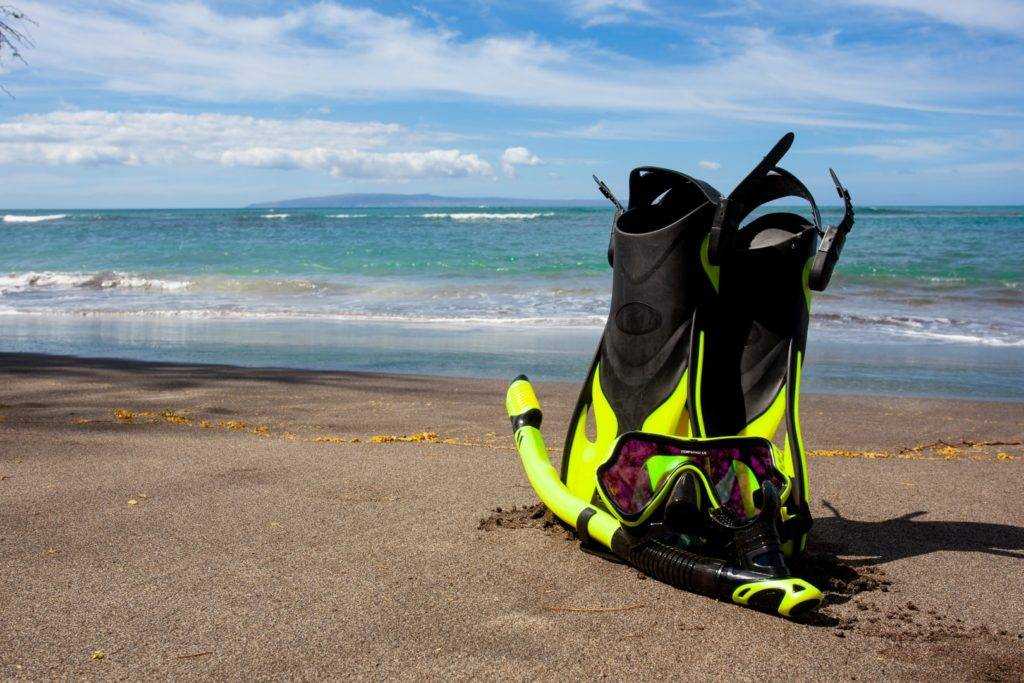 Our Snorkel Sets are perfect for snorkeling, recreational swimming and underwater exploring. Add-ons.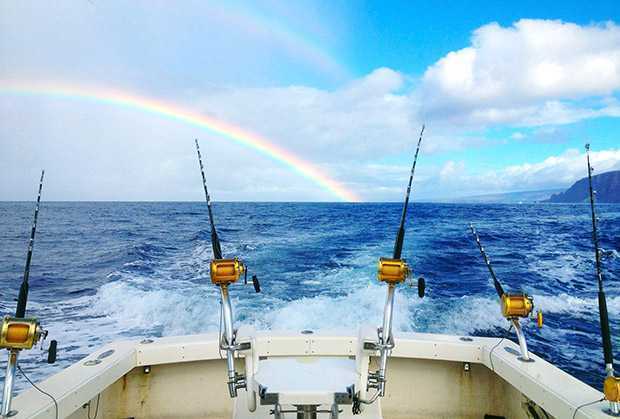 Here are some exciting opportunities when it comes to fishing on Maui:​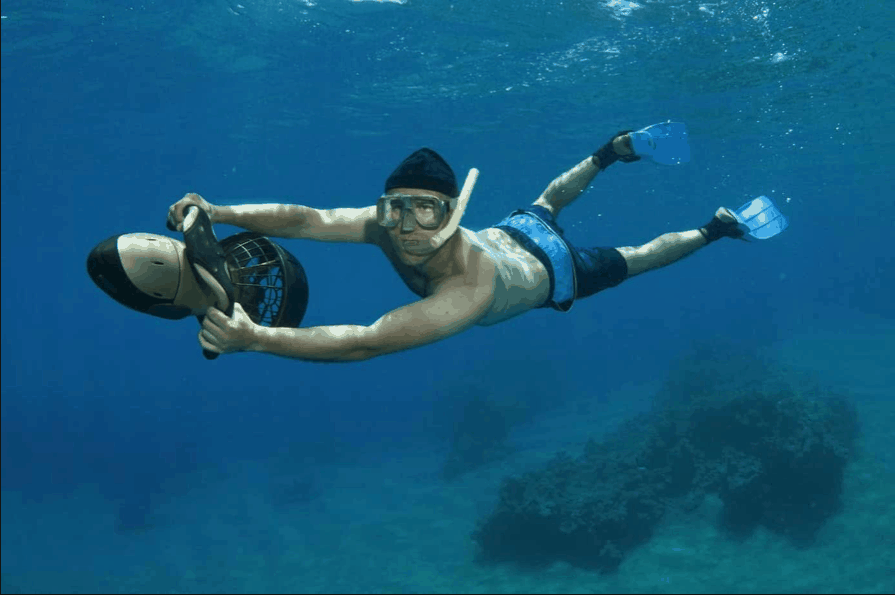 Push your diving experience to a whole new level of excitement. You'll be able to explore the depths of the underwater world like a star.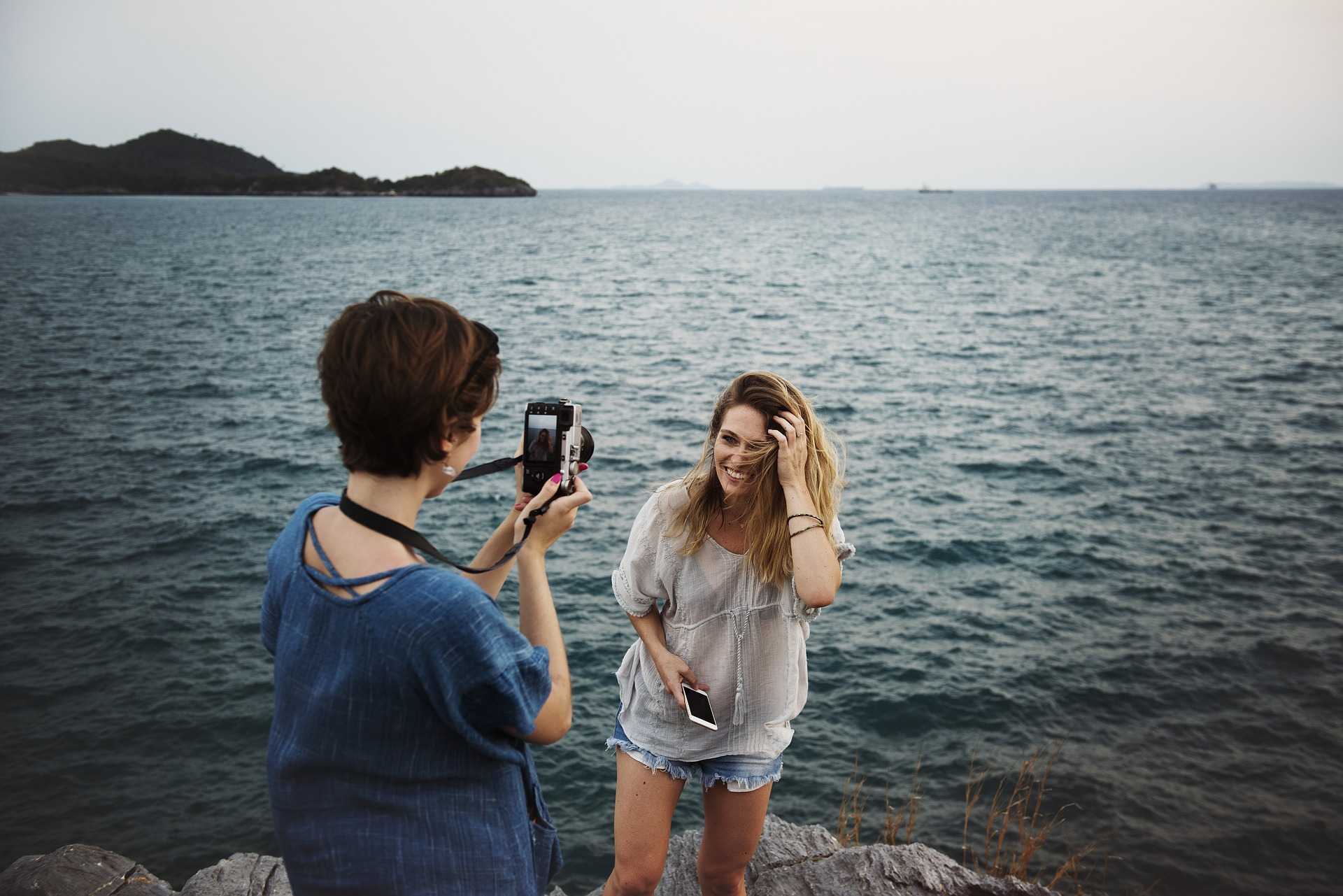 Want a way to take all of your memories with You?
Reasons for a photographer: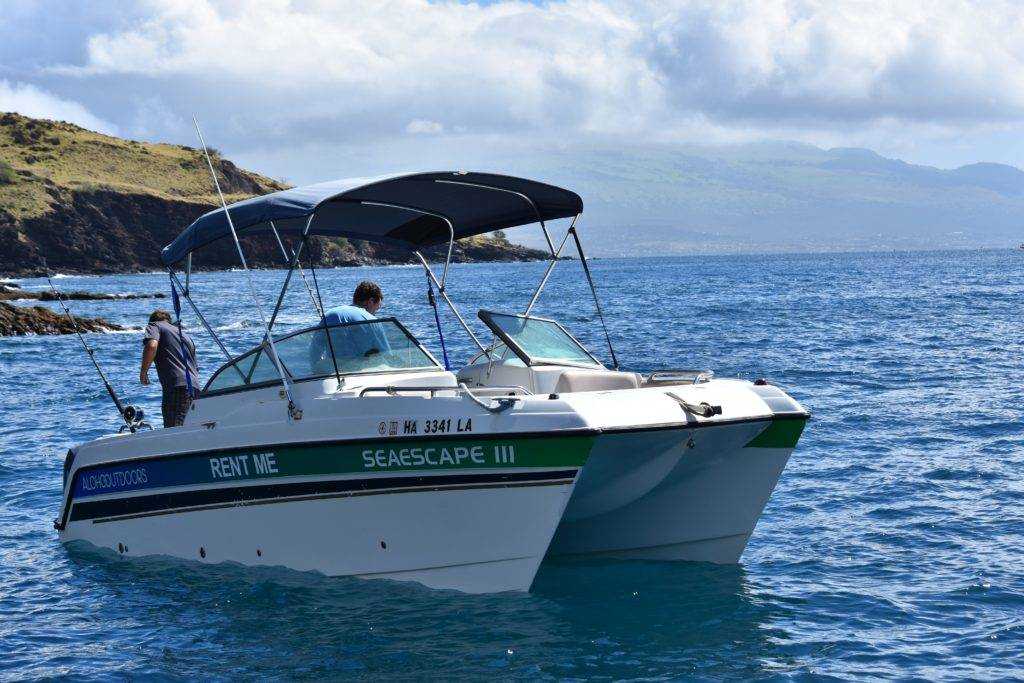 Aloha Outdoors' Boating Course is a new basic, boating course, available to take online, or in a classroom setting – whichever you prefer. You can study at your own pace… on your own time… any place you have a computer to use.
You'll Learn: